Water Wheel Reining Classic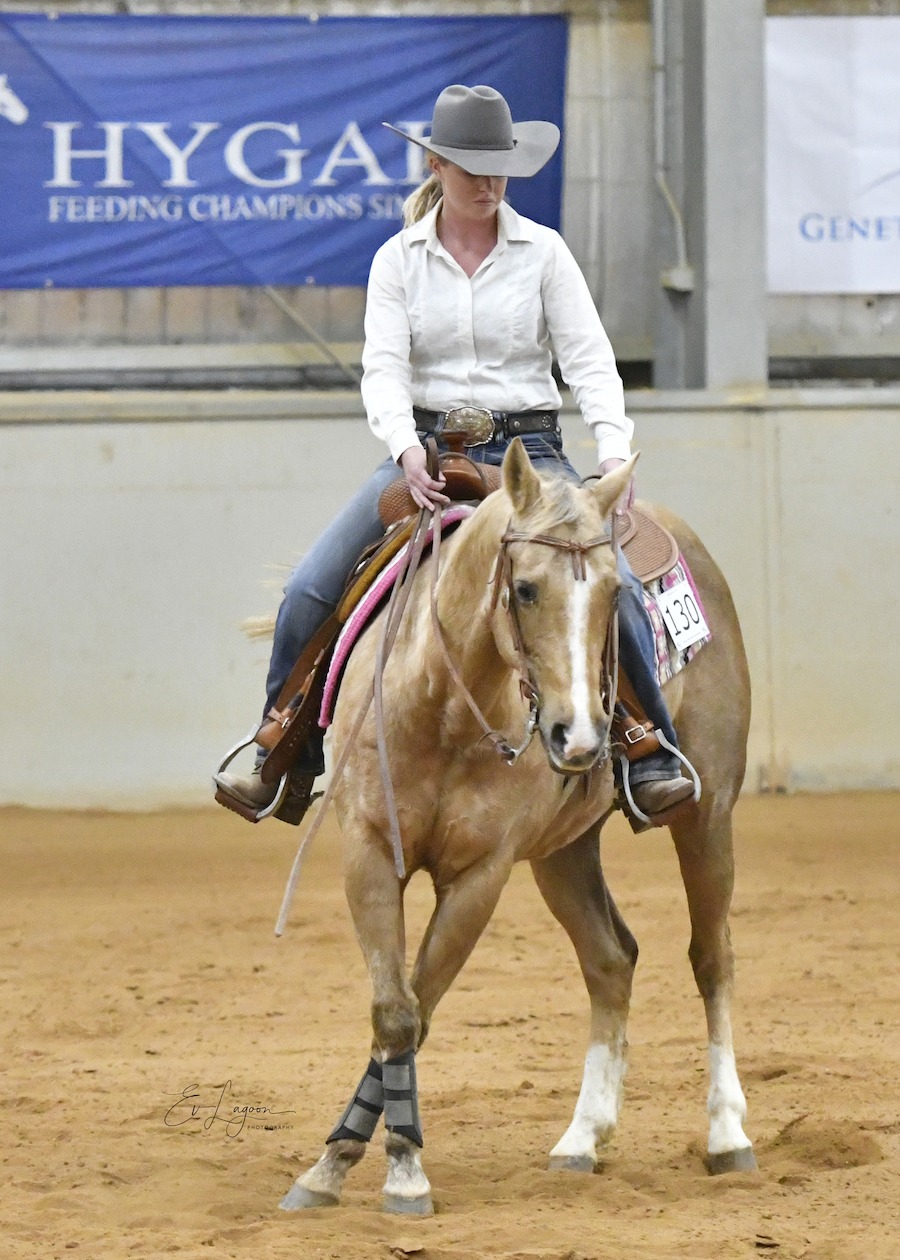 Goulburn Valley Reining Horse Association
Established in 2005, the Goulburn Valley Reining Horse Association (GVRHA) is based in Tatura, Victoria. A friendly and welcoming club aiming to provide a platform for the growth and promotion of Reining. We offer a variety of club events to suit those new to the sport right up to the highest non-professional and professional riders in the country. We hold several shows throughout the year including our annual feature event the 'Buckle Up & Slide Reining Spectacular'. We are currently affiliated with the National Reining Horse Association (USA).
Join the fun. Join GVRHA!
A Goulburn Valley Reining Horse Association Membership can be fun and rewarding.  Whether you show at a few or all of our shows throughout the year, there is something for everyone at GVRHA.